Aesthetic Medicine in Munich
Welcome to my medical practice for aesthetic medicine in Munich Schwabing. I offer medical skin treatments and minimally invasive injectables treatments such as hyaluronic acid fillers for a natural fresh look.
Treatment areas
Your face and skin are unique. Find out more about the possible treatments here!
Hello!
I'm Dr Eva-Marie Jablonka.
As a dually qualified and registered medical doctor and dentist,
I specialize in aesthetic medicine and minimally invasive beauty treatments.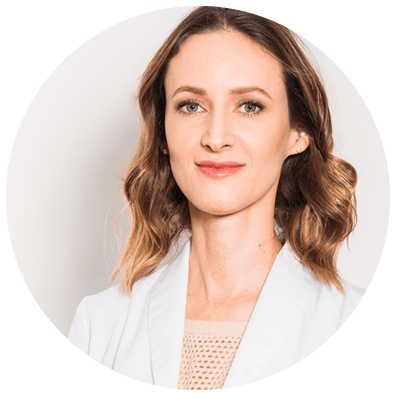 The most beautiful results are imperceptible.
The concept
1.
A feeling of mutual trust and safety is very important in aesthetic treatments. I take a lot of time for a detailed and honest consultation.
2.
All treatments are personalized and tailored to your needs. Of course, my products and treatment techniques are always up to date.
3.
You can also count on personal support after the treatment. Satisfied patients are the most important thing for me.
As a "beginner" I had many questions at first. She took a lot of time to answer them, provide further clarification and individual advice.
Great doctor, I felt very comfortable in the practice. Very relaxed atmosphere.
Dr. Jablonka specifically responds to the patient and their needs and brings enormous expertise to the table (...). So I always feel I am in the best hands with her.