After a chemical peel, you should avoid the sun as much as possible. The often cloudy and dark weather in late autumn and winter comes in handy. Even "normal" skin can suffer from the dryness of the air in winter. The reaction is a thickening of the top layer of skin. This can make the skin look dull and lacklustre. Chemical peels gently remove the dead horny cells and give the skin back its glow. Chemical peels are also a treatment option for acne, rosacea and pigmentation spots.
What is a chemical peel?
A chemical peel uses skin-peeling substances to gently remove the top layer of skin (stratum corneum). This reveals a new, more even skin. In addition, skin renewal is stimulated. The peeling substances used are acids that also occur naturally.
Exfoliating ingredients and their origin
- Glycolic acid (sugar cane)
- Mandelic acid (bitter almonds)
- Lactic acid (fermented milk and plant products)
- Citric acid (citrus fruit)
- Salicylic acid (willow bark)
- Retinol / Retinoic acid (from vitamin A: liver and carrots)
Chemical peels: different strengths
A distinction is made between superficial, medium-depth and deep peels, which exfoliate the skin more or less deeply. Even with a superficial peel, there may be slight redness and flaking of the skin for a few days. Winter is ideal for this downtime, as many people find it easier to stay at home.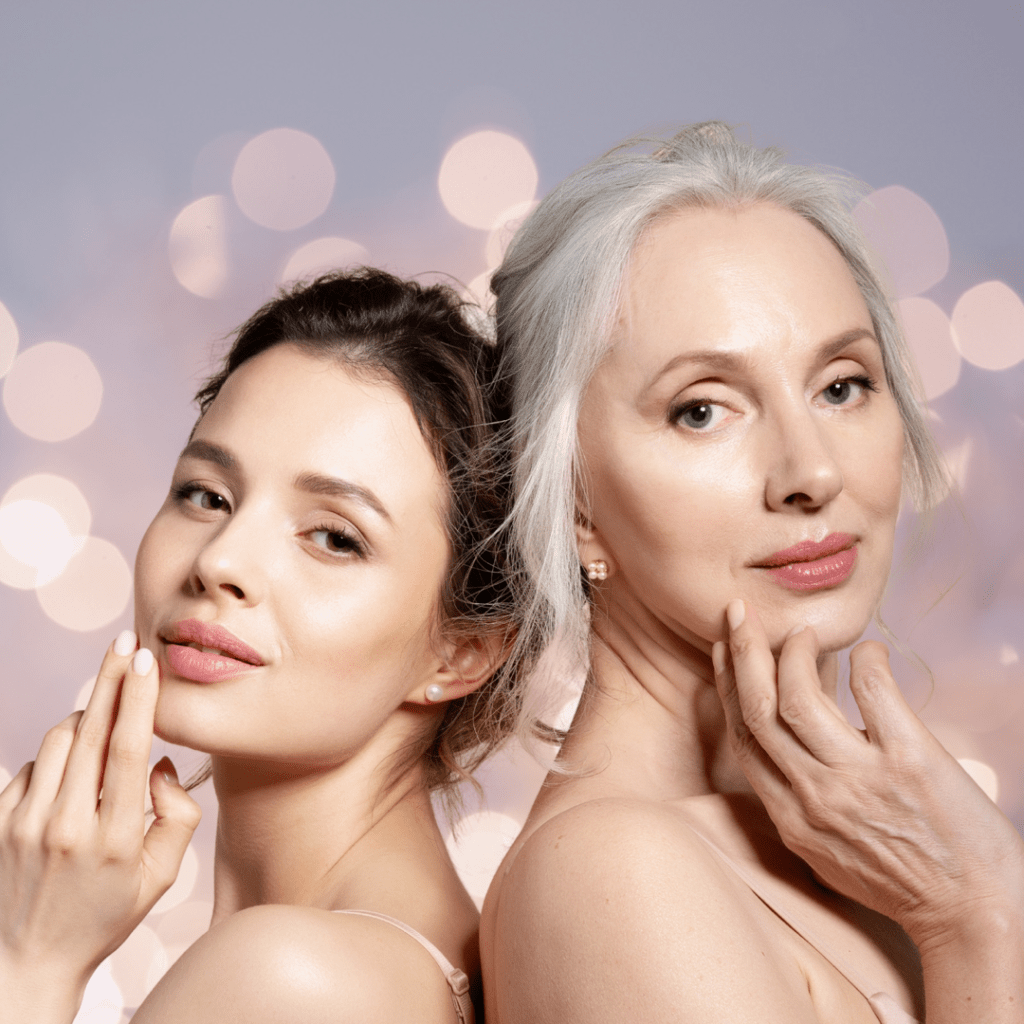 Advantages of a chemical peel
- frees the pores from excessive keratinisation
- Soothes acne and pimple marks
- Makes rosacea and couperose skin more resistant
- Pigment removal and more even pigment distribution
- Structure of the horny layer becomes more regular
- Regular medical peels stimulate collagen formation
- Can be individually adapted to skin type and problems
In my practice in Munich, I mainly use peels with glycolic acid, mandelic acid and salicylic acid as well as retinol. These are most effective as a course of 3 - 6 treatments. The advantages of these peels are very good tolerance and minimal downtime. It is possible to increase the peel strength over time. Chemical peels can be combined with prescription active care. To increase effectiveness, a 2-week preparation period is recommended. This should be taken into account when scheduling your appointment.
Especially for pigment spots - the Dermamelan Peel
A specialised peel treatment for melasma and other pigmentation spots is the Dermamelan Depigmentation Treatment. Autumn and winter are also the optimal seasons for this method. With the Dermamelan method, a four-month treatment at home follows a chemical peel performed in the doctor's office. You can find more information about the Dermamelan treatment in my practice in Munich here.
Questions? Write to me via the contact form.