In this post you will always find the latest Corona update for my practice. Here I keep you up to date on BTX® and filler treatments in connection with the current Corona situation, the mask obligation and vaccination. Questions? Write to me via the contact form. Take care and stay healthy!
22.04.2022 Mask obligation
In Bavaria, FFP2 masks are still mandatory for doctors' surgeries. So please continue to wear a mask to your appointment.
The 3G status is not checked. However, I ask all patients to ensure that they are up-to-date with their vaccinations to protect themselves and others, and to postpone their appointment in case of cold symptoms or contact with an infected person.
In view of the still high infection figures, it still makes sense to get tested regularly.
Thank you for your understanding!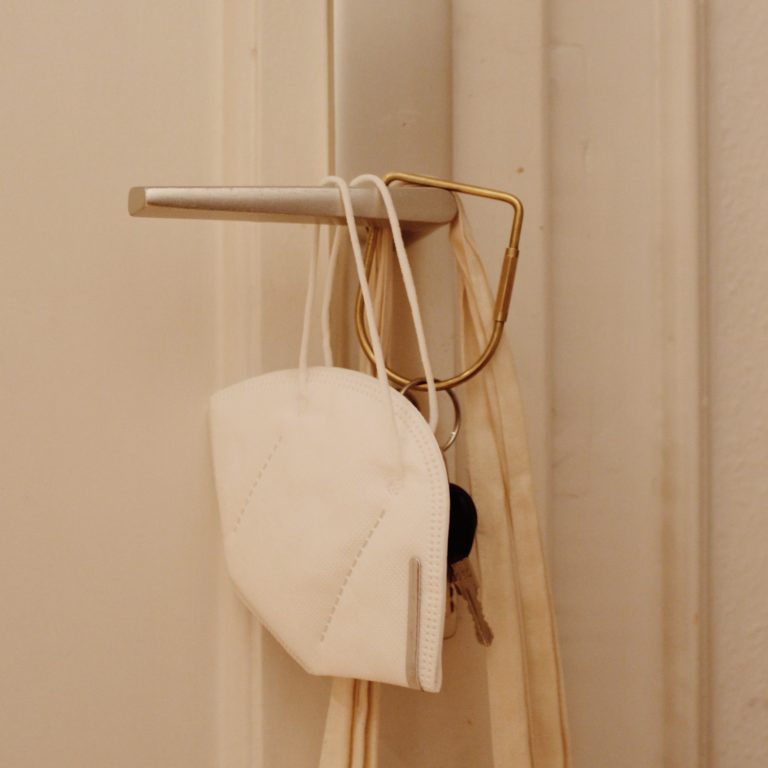 31.10.2021 Corona Update 3G Rule
From November, the 3G rule will apply in my private practice. This means that you must be either doubly vaccinated or recovered for an appointment in the practice. Or you must have a recent test. A rapid test must not be older than 24 hours. A PCR test must not be older than 48 hours. For initial consultations and checks, my video consultation is still available. Medical emergencies are exempt from the 3G rule.
In practice, FFP2 masks are mandatory.
18.05.2021 COVID vaccination and BTX®
As far as aesthetic treatments and COVID vaccination are concerned, the Aesthetics Complications Expert (ACE) Group recommends the following intervals in their guideline:
After a hyaluron treatment, an interval of two weeks should be observed until vaccination.
No hyaluron treatment should be carried out in the three weeks following a COVID vaccination.
No botulinum treatment should be given in the week following a COVID vaccination.
The reason for this: the COVID vaccinations temporarily lead to a strong activation of the immune system (with or without symptoms such as fever, feeling sick, pain in the vaccination arm...). This is of course desirable for the formation of antibodies and memory cells of the immune system!
However, some individual cases have been reported in medical journals in which a kind of inflammatory reaction with redness and swelling occurred in the area of hyaluron treatments in connection with the COVID vaccination. This either disappeared on its own or could be treated well by administering medication for several days. Nevertheless, a safety interval between vaccination and hyaluron treatment is sensible as a purely precautionary measure.
It is true that the hyaluronic acid in fillers and skin boosters is a bioidentical molecule that normally integrates very well into the body's own tissue. But it is not exactly the hyaluronic acid produced by our own body. So there is always a very small risk that our immune system may react to a product. This is also the reason why we do not perform hyaluronic acid treatments in acute inflammatory processes, such as colds or infections in the facial, tooth root or sinus area, as well as during ongoing antibiotic treatments.
As far as botulinum treatments are concerned, there is no known interaction mechanism. However, some patients experience a mild feeling of illness for a few days after the COVID vaccination, so it is recommended to schedule the treatment in a time interval.
As always, I am happy to answer any questions you may have: via the contact form or by email / WhatsApp!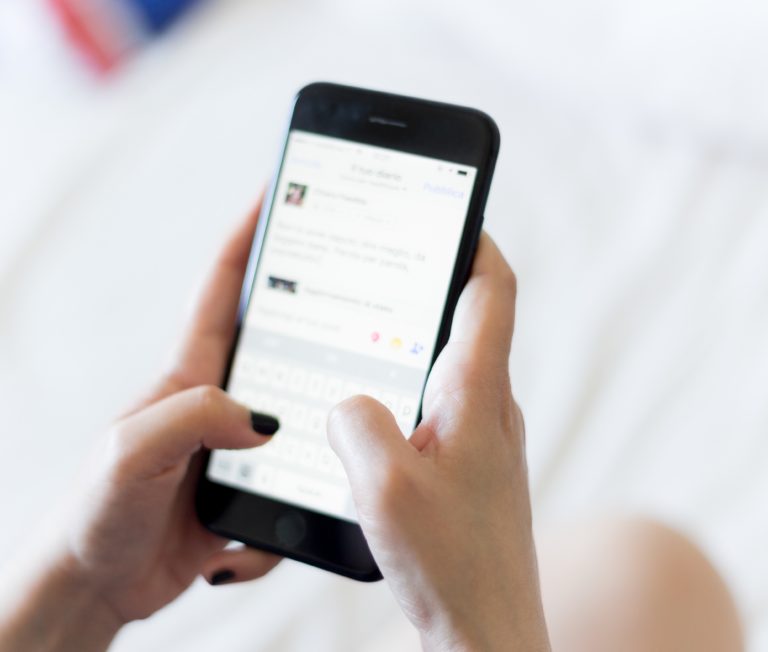 20.02.2021 Corona Update Consultation
You would like to book an appointment, but are still undecided which treatment is right for you? Or would you like to have an individual and non-binding consultation first? Then book an initial consultation via video call!
My video consultation is currently the most relaxed and safest option to get advice on aesthetic treatments! I take a lot of time to answer your questions. You save yourself the journey. If there is a clear desire and need for treatment, we can make an appointment directly in the practice at the end of the video call. Of course, the consultation costs can be credited to a later treatment.
02.11.2020 Hygiene measures
Corona update: as a medical practice, we remain open during the second lockdown. We are conscientious about complying with all prescribed measures. Here are the most important ones:
No escorts, please come alone to your appointment.
As before, the wearing of a mouth-nose protection is obligatory in practice (mask obligation).
Thoroughly disinfect your hands when entering the practice.
Inform us by phone or email before the appointment if you have symptoms of illness or have been in a risk area (current list on the RKI website). We will then find a solution together.
For consultations and check-ups, you can use the "Video consultation" option when booking your appointment.
More info on our hygiene measures.